Washington D.C. by Fort Worth Camera Destinations, United States
---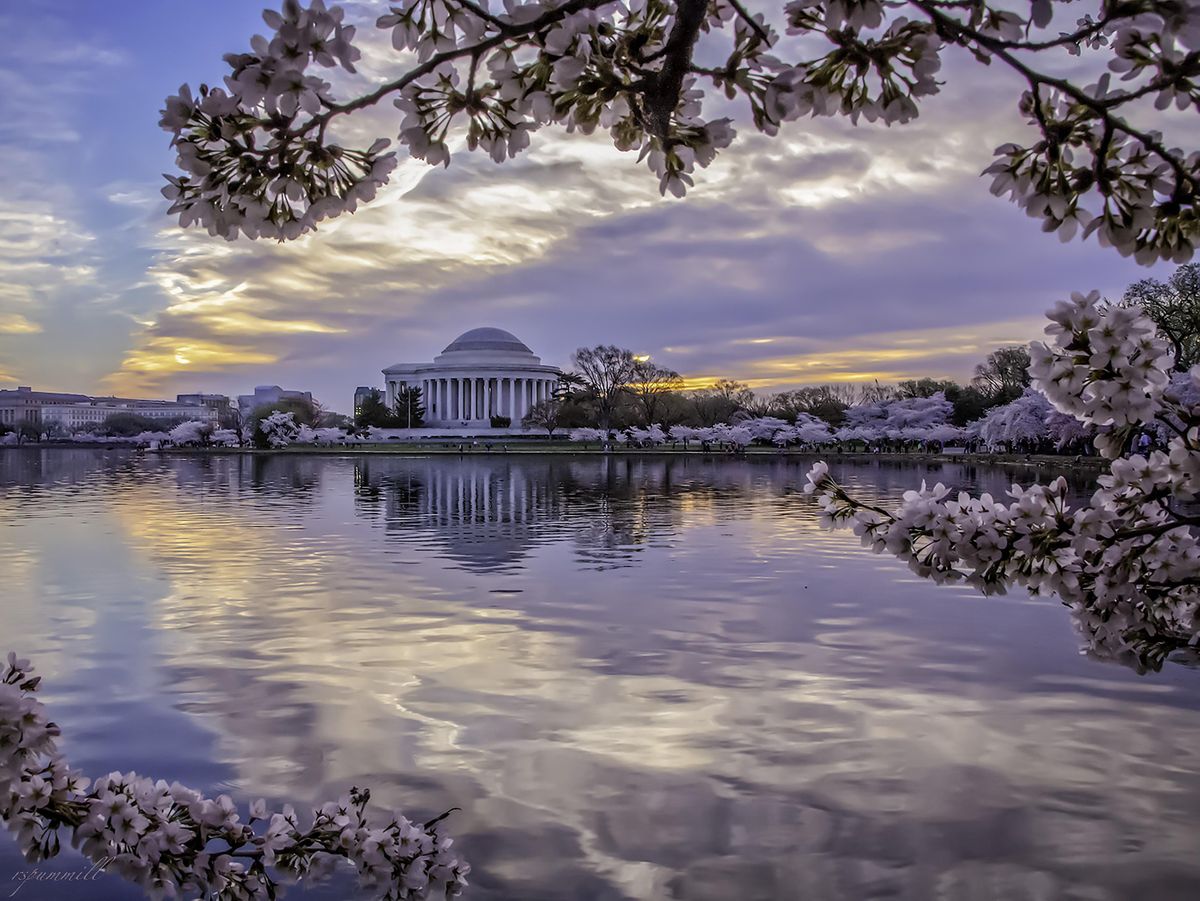 Fort Worth Camera wants to meet you in our nation's capital for a very special photographic experience!

About this Event


Fort Worth Camera wants to meet you in our nation's capital!
Together, we will capture the iconic landmarks and monuments of Washington D.C. as well as the blooming, cherry blossom trees. We ensure that you will return home with unforgettable memories & images of the famous Washington D.C. monuments for three full days, at the best times of day with professional landscape instructors...all with the famous Fort Worth Camera blend of relaxed, fun-filled education!
Primarily a walking photo tour of our nation's capital, we will visit:
Washington, Jefferson, & Lincoln monuments
Arlington National Cemetery
Steven F. Udvar-Hazy Air & Space Center (National Air & Space Museum)
This experience includes:
-Pre-excursion orientation in Fort Worth
-Personal guides & hands-on instruction with insight on the history of the city & monuments
-Admission to museum visits
-Post-processing sessions
-Lodging in Washington D.C. (TBD)
-Lunch & dinner
-Printing package from The Print Refinery
Equipment required:
-Quality tripod
-Wide-angle lens
-Photo Backpack
-Remote trigger
-Neutral Density, Graduated Neutral Density & Circular Polarizing filters
-Sensible walking shoes
-Clothing for cold or warm days
We hope you will celebrate and capture the majesty of our nation's capital, with us in March 2024 for this incomparable photo experience!
To bypass additional fees, you are encouraged to call Fort Worth Camera for payment or reservations.
817-335-3456 or email: bWFja2VuemllIHwgZm9ydHdvcnRoY2FtZXJhICEgY29t
Event image by Rhonda Sue Pummill
Price
USD 2.5k
Address
Washington D.C., 2 15th St NW, Washington, United States
Event Date & Time
Local Time: Tue Mar 26 2024 at 07:00 am to Thu Mar 28 2024 at 10:00 pm
Current local date and time now
Friday, December 08, 2023, 20:32
Event category: Photography
More Things to do in Washington