Casela Nature Parks, Mauritius
---
4.0 (4.908 reviews) Friday: 9:00 AM - 5:00 PM Spent Ranking #1 in Riviere Noire District Adrenaline & Extreme Tours • Nature & Wildlife Areas
Good day out but a money trap!
Visited here recently, you pay for the entrance and then once you're inside you basically have to pay for everything. Want to walk with the tigers? You pay. Want to safari through the predator kingdom? You pay. Want to feed the fish? You pay. I can understand why the zip lining/quad biking is extra. We went zip lining. They told us to come to the bus stop for 3pm, the bus did not pick us up until 3:45pm I was really pissed off, no one acknowledged that they were even running late. However once zip lining, it was really fun and the views were amazing. The workers were really funny and made it fun, however I did not tip as we already paid loads for the day!! Sorry!! I wouldn't recommend it really, I'm sure there's a lot of other things you can do in Mauritius for better value and elsewhere to spend your day. It would be better if they reduced the entrance then it would be more value for money. This is just a tourist trap! The food was good there though.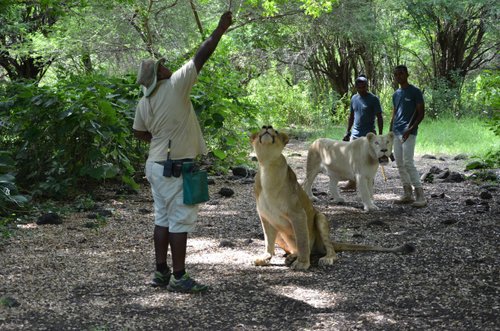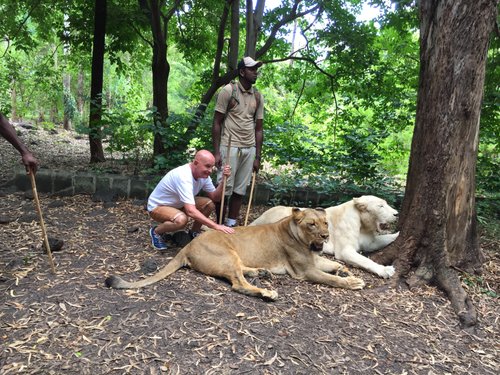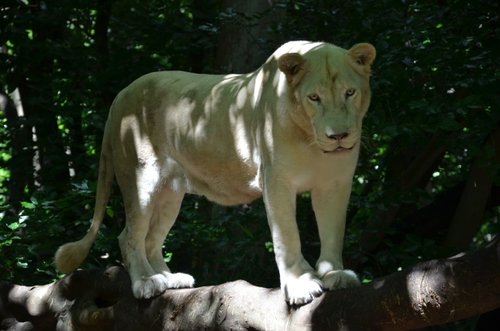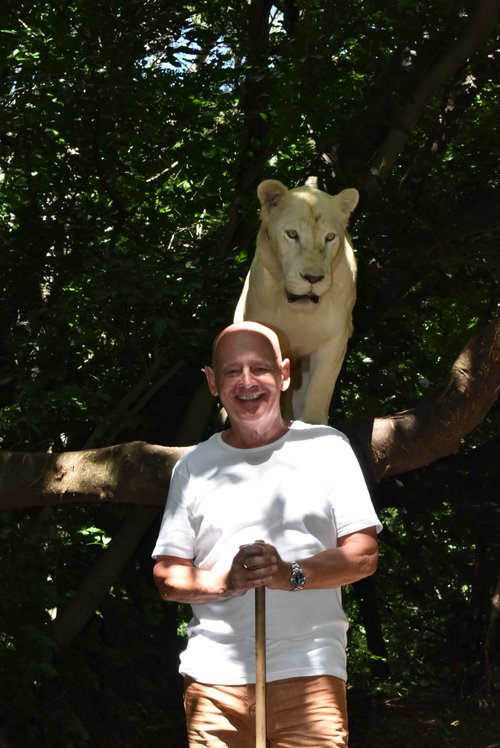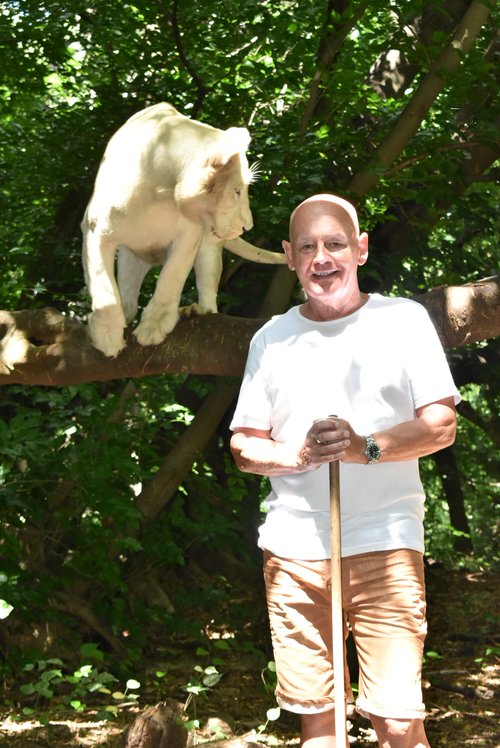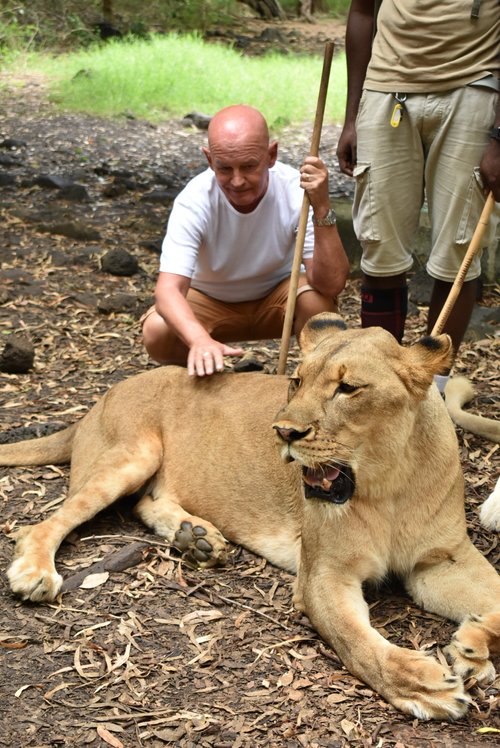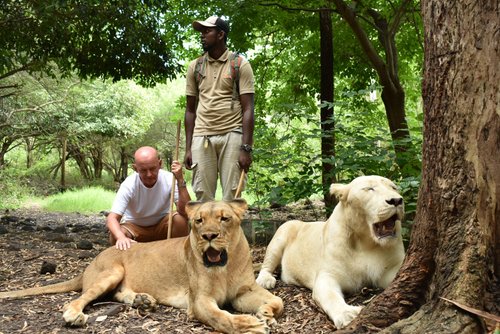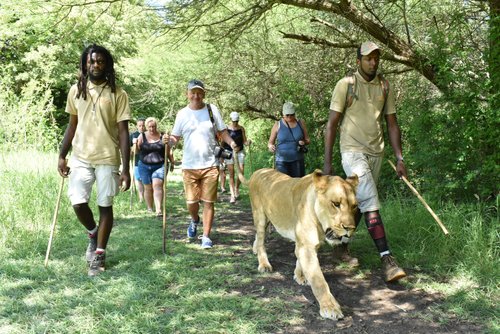 Address
Royal Road , Cascavelle, Postal Code: 90203.
Mobile
Website
https://caselaparks.com/
Email
Working hours
Monday : 9:00 AM - 5:00 PM
Tuesday : 9:00 AM - 5:00 PM
Wednesday : 9:00 AM - 5:00 PM
Thursday : 9:00 AM - 5:00 PM
Friday : 9:00 AM - 5:00 PM
Saturday : 9:00 AM - 9:00 PM
Sunday : 9:00 AM - 5:00 PM

Current local date and time now
Friday, December 08, 2023, 10:50
User Ratings
4.0 based on (4.908 reviews)
Reviews
---
4

tayef s 5:00 PM Nov 6, 2022 An amazing park with lots of activities and animals

We booked a 2 hour quadbike safari tour which was an amazing experience. Even though we arrived late, Jonathan volunteered to be our personal guide. He was very professional and accomodating and provided interesting information about the animals. We saw Giraffe's, Rhinos and Ostriches and even interacted with Zebras which was a memorable experience. We would highly recommend the quad bike tour as you can interact with the animals much more compared to the safari tour. We also experienced the risk factor bridge and zip lining which was another amazing experience and the guides were very helpful and made you feel comfortable throughout. The Tuluwaka gold coaster was great fun however the queue for this was very long and the workers did not really take the time to explain the activity. The park itself was nice and had lots of animals to see including lions. However, there is not many places to eat in the park and Blue Bird restaurant was not great - none of the tables were clean, it took over half an hour to order and the customer service was horrible.

---

3

Kimberly W 5:00 PM Jun 23, 2022 Good day out but a money trap!

Visited here recently, you pay for the entrance and then once you're inside you basically have to pay for everything. Want to walk with the tigers? You pay. Want to safari through the predator kingdom? You pay. Want to feed the fish? You pay. I can understand why the zip lining/quad biking is extra. We went zip lining. They told us to come to the bus stop for 3pm, the bus did not pick us up until 3:45pm I was really pissed off, no one acknowledged that they were even running late. However once zip lining, it was really fun and the views were amazing. The workers were really funny and made it fun, however I did not tip as we already paid loads for the day!! Sorry!! I wouldn't recommend it really, I'm sure there's a lot of other things you can do in Mauritius for better value and elsewhere to spend your day. It would be better if they reduced the entrance then it would be more value for money. This is just a tourist trap! The food was good there though.

---