L'Aventure du Sucre, Mauritius
---
4.5 (2.017 reviews) Friday: 10:00 AM - 4:00 PM Spent Ranking #1 in Pamplemousses District Speciality Museums • Distillery Tours • Historical & Heritage Tours • Sightseeing Tours • Food Tours
Excellent guided tour!! Check the time online!
The museum itself is very informative, with lots of display, pictures, and texts, also with free audio guides, can easily spent 2 hours or more. But if you are on a rush, or you have limited patience, I would highly recommend the guided tour (extra USD4 only). Our guide is a great storyteller, she walked us through the history of mauritius, history of sugar, significance of sugar to the development of mauritius, and then sugar production process. The guided tour also allowed us to see the actual procedures of sugar cane collection and weighing.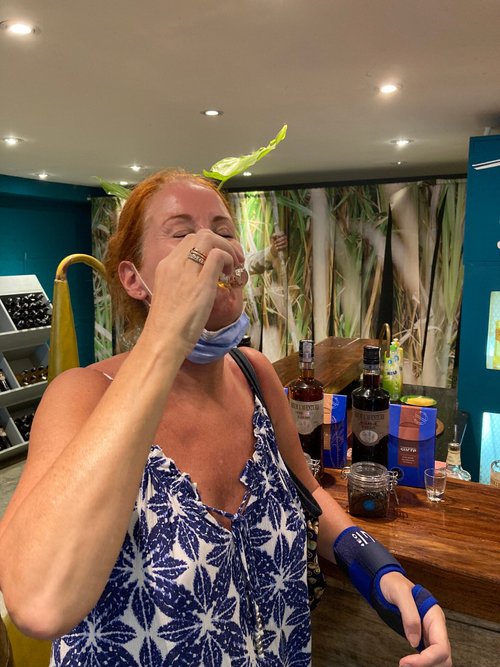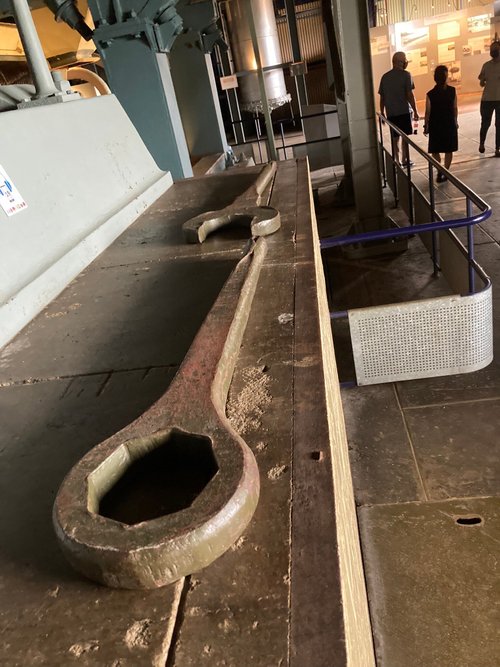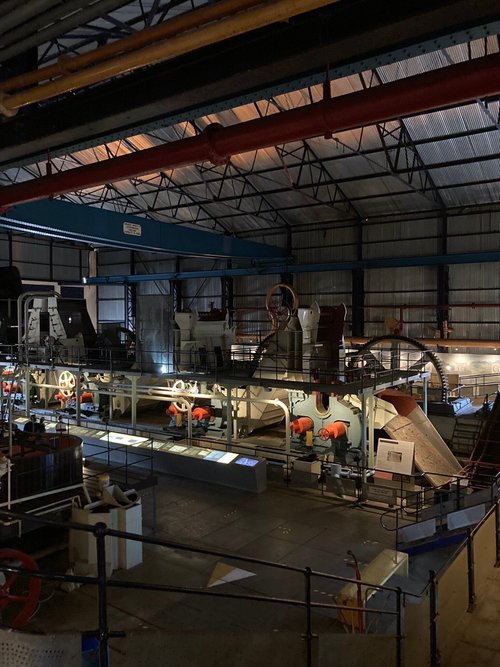 Address
B18 Pamplemousses MU, Pamplemousses, Postal Code: 21001.
Mobile
Website
http://www.aventuredusucre.com/
Email
Working hours
Monday : 10:00 AM - 4:00 PM
Tuesday : 10:00 AM - 4:00 PM
Wednesday : 10:00 AM - 4:00 PM
Thursday : 10:00 AM - 4:00 PM
Friday : 10:00 AM - 4:00 PM
Saturday : 10:00 AM - 4:00 PM
Sunday :

Current local date and time now
Friday, December 08, 2023, 9:24
User Ratings
4.5 based on (2.017 reviews)
Reviews
---
5

astepforever 5:00 PM Jul 17, 2022 Excellent guided tour!! Check the time online!

The museum itself is very informative, with lots of display, pictures, and texts, also with free audio guides, can easily spent 2 hours or more. But if you are on a rush, or you have limited patience, I would highly recommend the guided tour (extra USD4 only). Our guide is a great storyteller, she walked us through the history of mauritius, history of sugar, significance of sugar to the development of mauritius, and then sugar production process. The guided tour also allowed us to see the actual procedures of sugar cane collection and weighing.

---

4

WomanTraveler83 5:00 PM Oct 2, 2022 Informative and entertaining

Very informative and pleasant visit where we learnt about the importance of sugar cane for Mauritius history. We took the guided tour with Glenda, in French, we found the guided tour the best way to do the visit. The audioguide is also well done. We spent very pleasant 2 hours, including the sugar and rum tasting, and a visit to the shop. We would recommend the restaurant only for dessert, the mains were not special. As the museum is rich in stops and information, we would recommend more sitting options so that one can stay longer, rest and have a in-depth visit

---