Turismo Cahuelche, Aisen Region, Chile
---
5.0 (28 reviews) Spent Ranking #1 in Cisnes Dolphin & Whale Watching
Excellent family activity!!
It starts with an easy boat trip. We were lucky we saw more than 10 toninas or Patagonian dolphins. A whole family with little dolphins included. Than we got to this really nice slayed spring water that is a hot spring in the sea shore. Absolutely amazing. Then they cooked some nice salmon and incredible sopaipillas. Celestino the owner , gave our kid all the stuff as he wanted to go fishing , really nice person. Amazing easy day.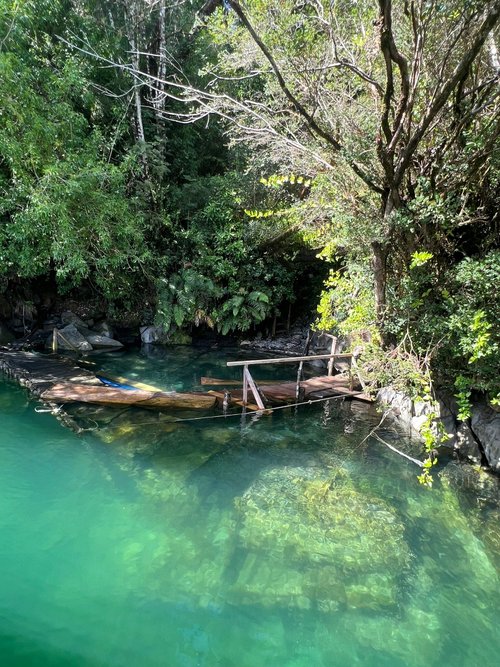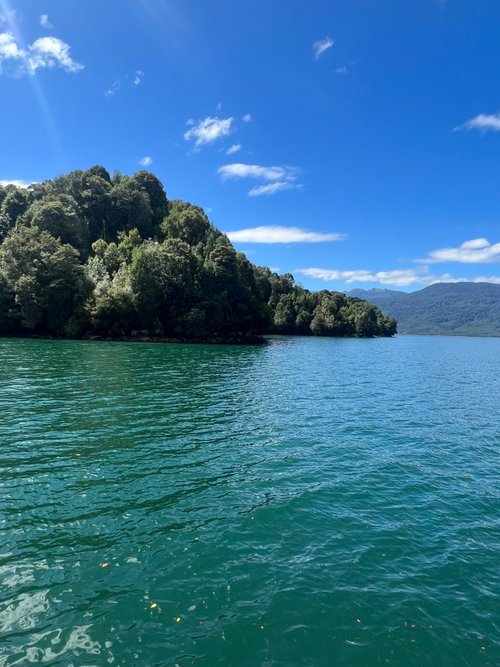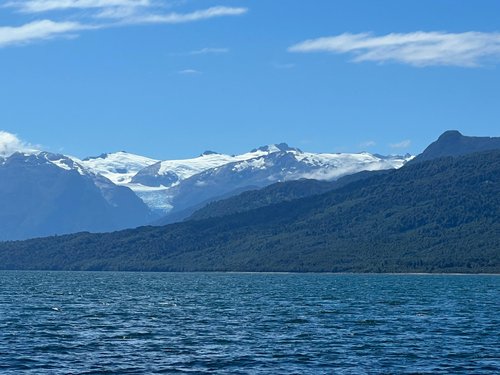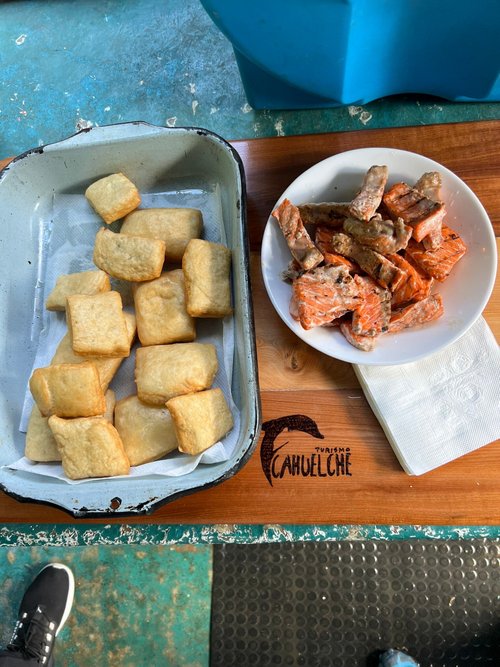 Address
Septimo de Linea 130, Cisnes, Chile.
Mobile
Website
https://www.facebook.com/turismocahuelche/
Email
Current local date and time now
Saturday, December 09, 2023, 3:06
User Ratings
5.0 based on (28 reviews)
Reviews
---
5

Cole B 5:00 PM Dec 1, 2018 TOUR

This was such an awesome trip! We went out with tours cahuelche on the ocean and they showed us all the marine life! We saw dolphins, penguins and sea lions and all the native birds. Celestino the guide knew what he was talking about and was very funny! I would recommend to anyone that they check it out!

---

5

Brianna B 5:00 PM Nov 29, 2018 Dolphin experience

We had so much fun with Celestino and Cahueleche tourism! They were so kind and so fun!! We saw sea lions, penguins, and dolphins in the water as well as 5 different kinds of birds! Boating through the Chilean Fjords is so beautiful and I love the expertise and knowledge Celestino shared with us about the animals in the area! Definitely highly recommend to anyone looking for a fun boating experience in Cisnes!!

---
See also